Network News & Social Feed
Chatterer the Red Squirrel
About this video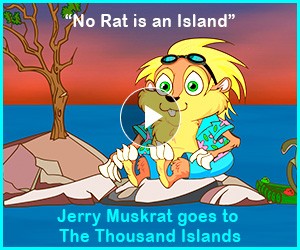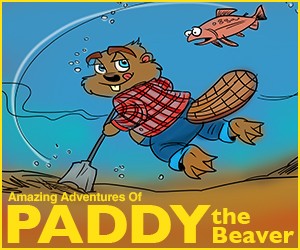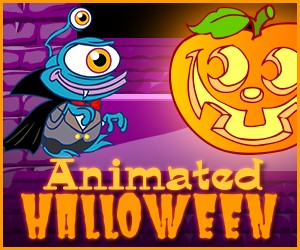 Get the KIDOONS News
Sign up to receive news and updates.
Halloween Craft: Spooky Friends Spooky and cute, these halloween friends will add some hair-raising vibe to your home's Halloween decor! All you need is couple of plastic cups and crafts paper. For all things Halloween, visit ...
Read More
Trick or Treat Tip #3 Time It Out! Wear a watch you can see in the dark so you're home before you turn into a pumpkin - not that there's anything wrong with that! Trip or Treat! Cut any long sheets or capes so they don't drag on the ...
Read More
Read all articles
Meet Chatterer the Red Squirrel
Chatter might be small in size, but he more than makes up for it in courage and endurance.
He is very curious and talkative, never afraid to speak his mind. But he's not just clever, he's also surprisingly good at sports! One of his favourite pastimes is running and he is as fast as the wind when he's at it!
Chatter lives in the Green Forest with his large squirrel family, including his cousins Happy Jack the Gray squirrel, Timmy the Flying Squirrel, Striped Chipmunk, Rusty the Fox Squirrel and many others! Rain or shine, he's one adventurous little guy!
Chatter lives with his friends in the world of
Animazia
: the amazing story of animals. Inspired by the works of groundbreaking environmentalist children's book writer Thornton Burgess, these stories, games, educational materials teach kids about the squirrels living in the forest environments in a near-boreal region.